Theft and Burglary Defense Attorney in Fairmont, WV
Aggressive Legal Representation -Serving North Central West Virginia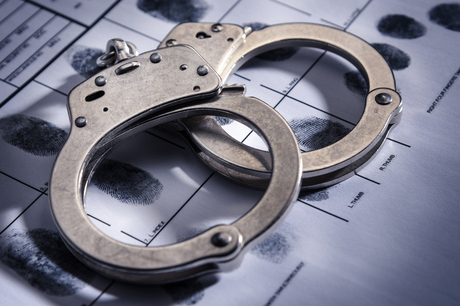 Have you or a loved one been charged with a serious property crime such as theft or burglary? If so, the attorneys of Whiteman, Burdette & Babineau, are prepared to provide you with the aggressive defense required to successfully defend you against these allegations. With over 50 years of combined experience, we are able to evaluate the facts and evidence of your case and provide you with the answers to your most pressing questions, as well as the information that you need to make the best decision for your future. From negotiating plea agreements to highly skilled, aggressive courtroom defense, we are committed to protecting your rights. We represent clients in Fairmont, as well as throughout north-central West Virginia.
Property Crime Charges Defense and Prompt Legal Case Resolution
Theft and burglary are serious charges. Whether you are innocent of the charges against you or have made a mistake in judgment, our compassionate property crimes defense attorneys will work with you from the initiation of your case through to resolution, as well as appeals, if necessary. It is essential to secure competent legal representation as soon as possible. Our attorneys will consult with you to discuss the charges that have been made against you, as well as the options available for your defense and prompt resolution of your case.
Personalized, Effective Defense Strategies for Theft and Burglary Charges
Sentencing for property crimes may include high fines and jail time. In addition, a conviction for a theft or burglary charge will affect your reputation, your finances, and is likely to have detrimental, cascading effects on your entire future. The legal team of Whiteman, Burdette & Babineau is dedicated to protecting our clients by handling the judicial system on your behalf. We take the time to listen to you and provide the personalized attention that you deserve. No one understands the facts of your case better than you, and we will work with you to create an effective defense strategy.
Arrested for Theft or Burglary? Choose WV's Best and Most Trusted Law Firm
Whiteman, Burdette & Babineau has a proven track record as one of West Virginia's most trusted property crime defense law firms. Our lawyers never consider arrest as an indication of guilt. We offer solid defense tactics to help protect you from the theft or burglary charges that have been made against you, and will aggressively fight to defend you throughout the entirety of your case. To schedule a confidential consultation, contact our experienced attorneys at: (304) 367-9422.