Contested Divorce Attorney Representation in North Central WV
Unable to Reach a Mutual Marriage Termination Agreement? We Can Help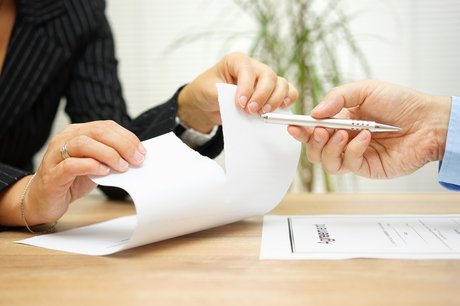 In most cases, spouses who are divorcing are unable to agree on at least one major issue necessary for the termination of the marriage. When a marriage is contested, even under legal counsel, the court will be required to adjudicate the disputed issue(s).
If you and your spouse cannot reach a mutual agreement on issues such as property division, asset distribution, debt allocation, child custody, child support, alimony, and similar issues, Whiteman & Burdette, is available to provide the competent legal representation necessary to help and guide you through the divorce process.
Contact us for assistance filing for and completing your divorce. We offer a free no-obligation initial divorce consultation. Call Whiteman & Burdette, right away so that we can start preparing your divorce case: (304) 367-9422.