Family Law Attorneys
Serving Fairmont, WV & Surrounding Areas
Divorce, Adoption, Grandparent Rights, Child Custody & Support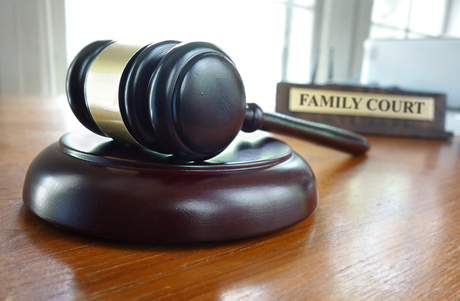 The family law attorneys at the law firm of Whiteman & Burdette, have extensive experience serving clients in Fairmont, West Virginia, and the surrounding areas who are dealing with a wide variety of family law-related matters. There is no substitute for competent legal representation when dealing with personal matters that will affect you and your family for the rest of your life.
We possess comprehensive legal knowledge regarding how West Virginia state law affects all aspects of family law, including divorce, grandparent rights, asset division, adoption, child custody, child support, and related matters.
At Whiteman & Burdette, Every Case and Every Family is Important
The family law attorney who you select to represent you during this critical time is of the utmost importance. Choose the skilled legal team of Whiteman & Burdette. To us, every case and every family is important.
"We know that this is a stressful time, and that is why we are available to answer your questions and listen to your concerns. Our family law attorneys are highly qualified, understanding, and available to you throughout the entire process."
Avoid Added Stress with Efficient Resolutions for Family Law Issues
Each member of our legal team fights to protect your rights in an efficient manner. In many cases, we are able to negotiate an agreement that all parties find acceptable without the added expense and stress of court proceedings. However, we are fully prepared to represent you and your interests with passion and an aggressive application of the laws when required. Our dedication to providing superior legal counsel tailored to meet the specific needs of each client is well-known throughout the region, as evidenced by our exceptional record of results. Let us assist you with your family law issue. We handle everything for you, leaving one less thing for you to worry about.
Contact Whiteman & Burdette, to schedule a review of your divorce, custody, adoption, or family law-related case. You initial consultation is free, and there is no obligation. To schedule an appointment, contact our firm at: (304) 367-9422.