Divorce Legal Team: Protect Your Rights
with Competent Representation
Serving the Fairmont, Morgantown, and Clarksburg, WV Area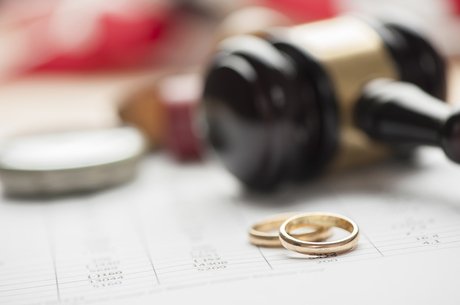 If you are facing a divorce, you must immediately ensure that your rights are protected with competent legal representation. Whiteman & Burdette, has been serving clients by providing exceptional results in Morgantown, Fairmont, Clarksburg, and surrounding areas in north-central West Virginia since 1998.
We are passionate about advocating on behalf of our clients who are facing the difficulties associated with marital dissolution. Our attorneys strive to minimize financial losses and stress for our clients.
Legal Counseling to Navigate Divorce with Confidence
Attorneys Frances Whiteman and Kristine Burdette understand that certain situations involving severe marital or familial discord can only be resolved with a divorce. During this sensitive time, we offer respectful legal counseling and and work hard to protect our clients rights. We provide the compassion, legal information, and guidance necessary to help you navigate divorce proceedings with confidence.
Representation for All Types of Divorce
Whiteman & Burdette has successfully handled all types of divorce cases for our clients in the state of West Virginia. Whether your divorce is amicable or contested, straightforward or complex, we have the experience and skills necessary to provide you with the representation necessary to achieve the most favorable outcome. Most of the cases that we handle also involve property division, child custody, child support, and related issues. We are prepared to offer exceptional assistance for all family law matters related to your divorce.
Our team of experienced divorce attorneys have over 50 years of combined experience and have represented hundreds of clients in divorce hearings. Our approach is comprehensive and involves ensuring that we have all of the relevant facts pertaining to your case, documents, and a thorough analysis of the strengths and weaknesses of your case. Contact us for assistance in resolving your divorce so that you can move on to the next chapter of your life. We offer a free no-obligation initial consultation for our clients. Call Whiteman & Burdette, as soon as possible so that we can begin preparing your divorce case: (304) 367-9422.